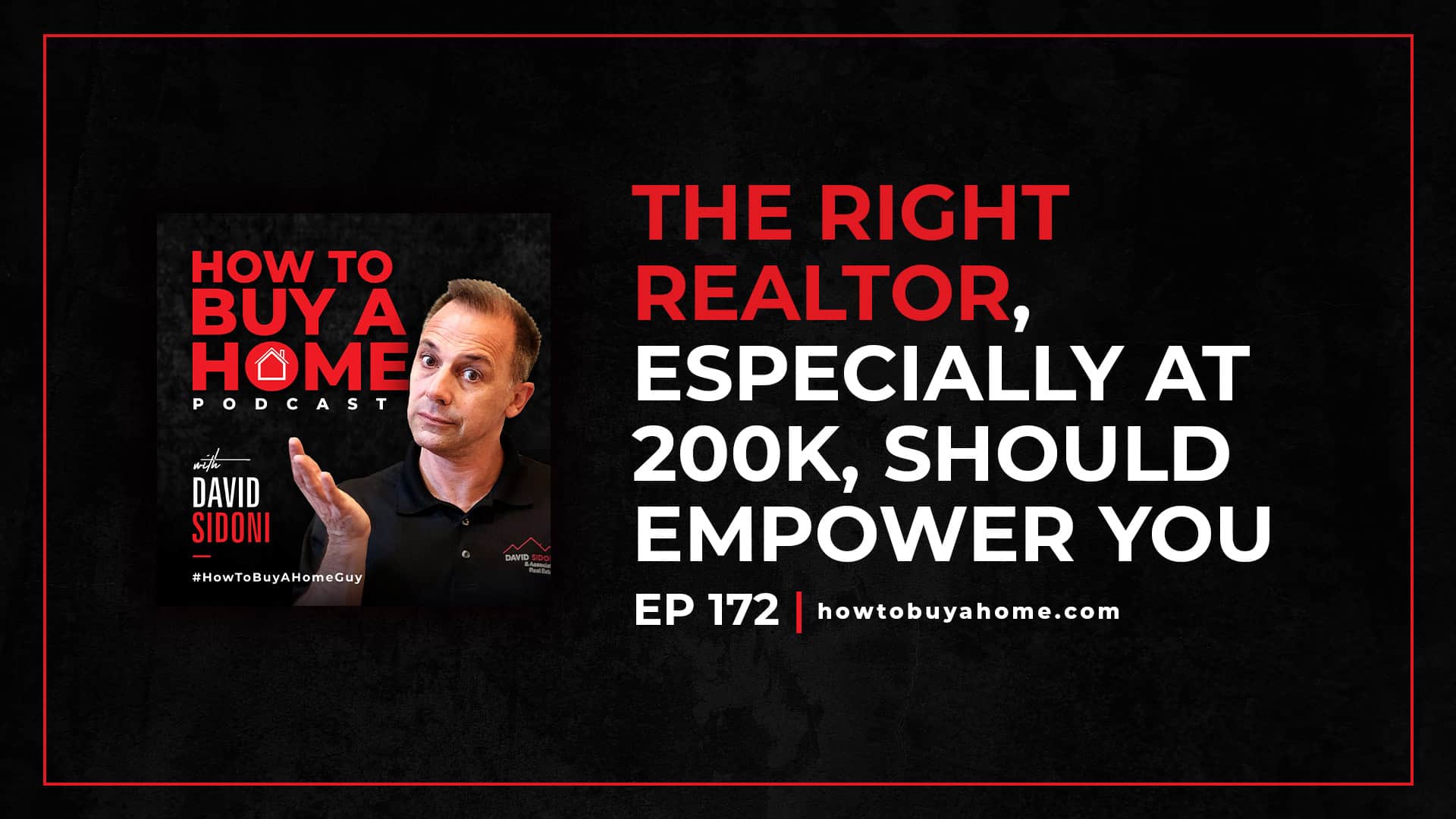 Shownotes:
Single women are the highest and fastest-growing sector of first-time homebuyers. Today, David speaks with Eliza as she shares her journey to becoming a homeowner, finding a unicorn real estate agent, as well as finding the right lender and the right home.
Here are some power takeaways from today's conversation:
Finding the right real estate agent and the right home
How a unicorn can help a first-time home buyer
A mindset change when buying properties
Finding the right lender
Episode Highlights:
[05:29] Finding the Right Real Estate Agent
Whether you're looking for a property in a big city or a suburb, just remember that not all real estate agents are specialized in that. And so, you have to have a list of the things that need to be checked off before getting an agent. There are a lot of agents who can end up ghosting you, so you have to be wary of the people you want to do business with. Hence, communication is top of mind when it comes to finding the right real estate agent. The right agent should also be able to answer any questions you might have, especially if your real estate knowledge is scarce.
[13:48] Finding the Right Home
Life is not HGTV. There's really no perfect home so you've got to be able to manage your expectations when buying a property. And having this kind of mindset change basically propels you forward. Buying a home is like a jigsaw puzzle. Your perfect home is a puzzle of a home. But the one you buy has pieces missing. And so, you have to pick the one that has the least amount of puzzle pieces missing, and which is the closest to a complete picture. Otherwise, the only way you get that picture completely is if you have a bunch of cash and you pay somebody to build your home for you.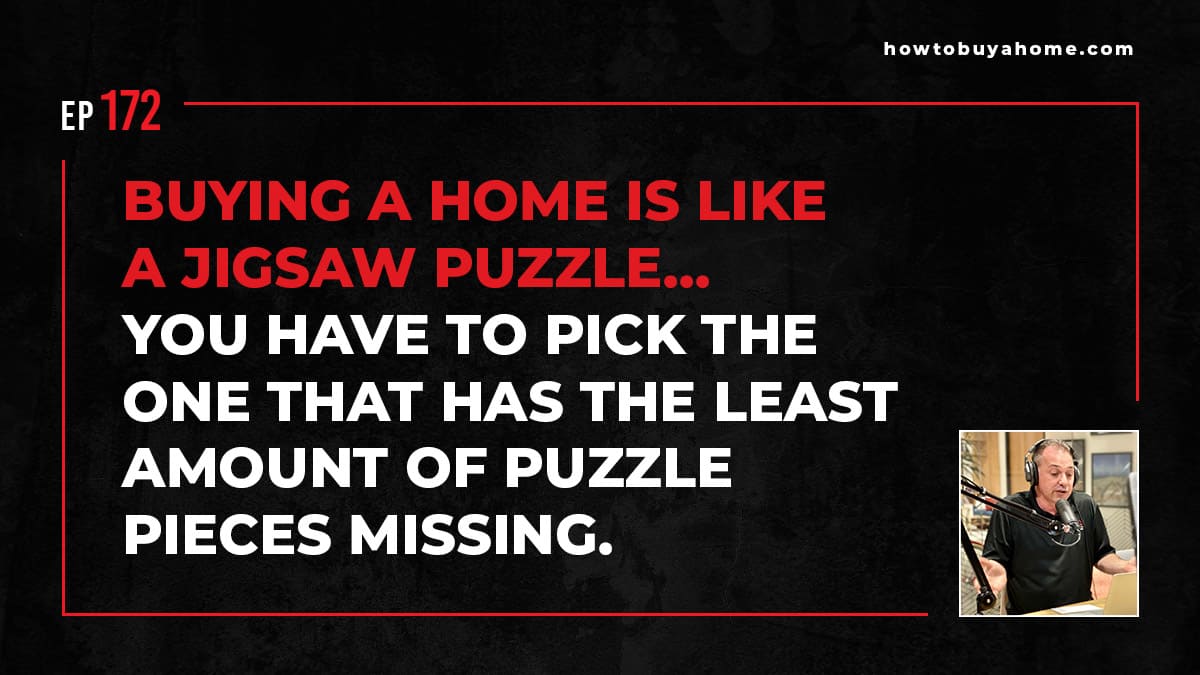 [19:52] Finding the Right Lender
When you decide to go through the credit union, just expect that they're not going to hold your hand through the process and they're super slow. And so, if you are trying to do something quickly, it's just not going to happen with a credit union or bank. That being said, choose a lender that would explain things to you without you having to ask anything or even when you don't know what questions to ask.