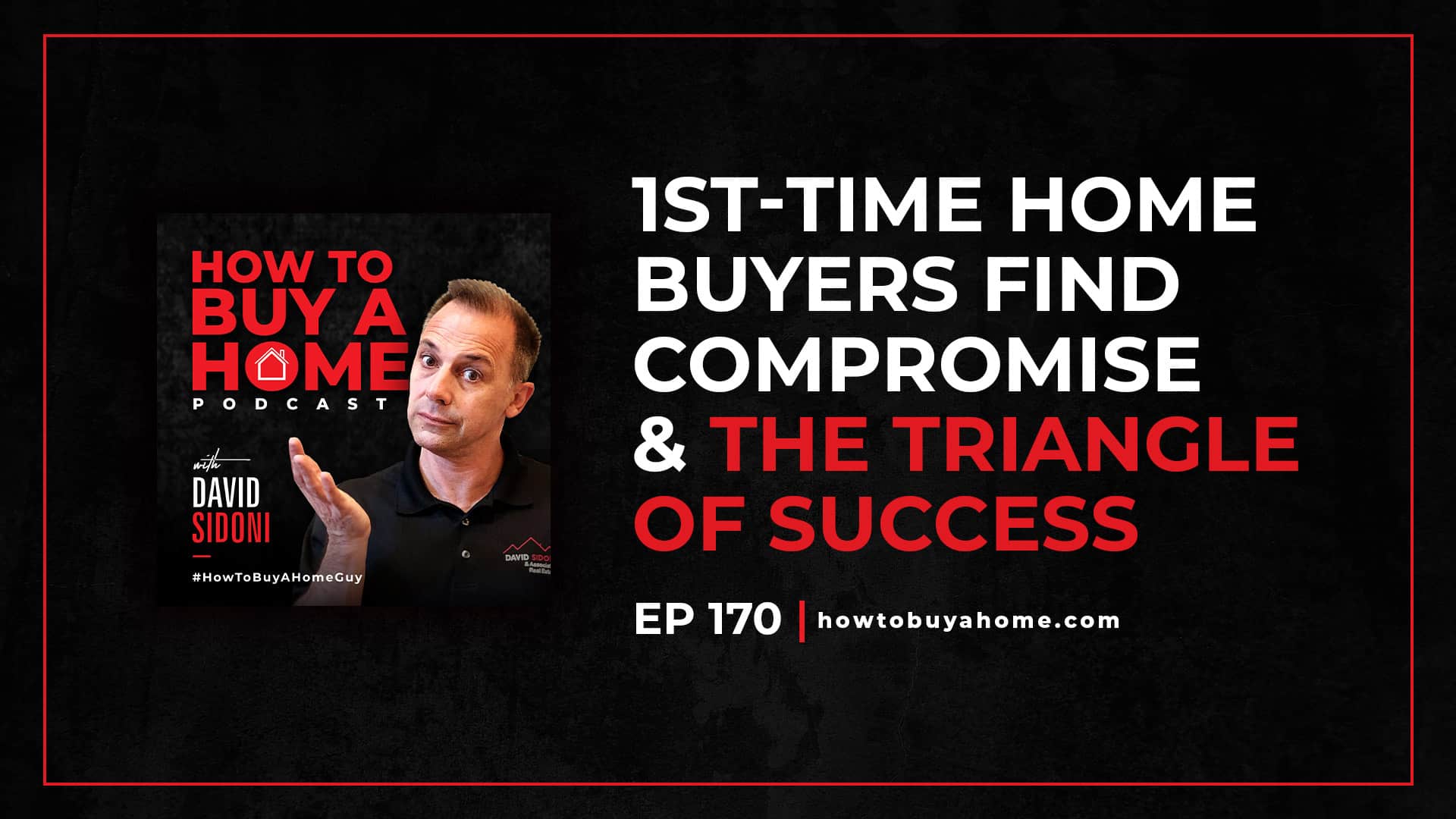 Shownotes:
Jeff and Cierra moved to Florida and bounced around from apartment to apartment, but then decided to start preparing to buy a home once their lease was up. The deadline gave them a goal and helped motivate them to make the jump. After getting in touch with a unicorn, the rest is history and now Jeff and Cierra are living in their first house!
David sits down with them to discuss the process and tips for preparing well.
Here are some topics from today's discussion:
Preparation is key
The importance of educating yourself
Setting goals can help the process
Negotiation can make all the difference
Episode Highlights:
[01:25] Finding Your Team Is Key
Once their lease was up, they wanted to be ready to move into their own place. They started planning and saving, working with a unicorn team to find the best match for them. Their deadline allowed them to manage their time well and eventually allowed them to move out of their apartment before their lease was up!
[11:10]  Educating Yourself Is Vital
While their unicorn was super helpful in guiding them through all the neighborhoods and options, educating themselves on what they wanted was the most important (and longest) part of the process. They needed to drive around and see for themselves where they wanted to live and where they could see themselves living, finally settling on a townhouse that checked their boxes.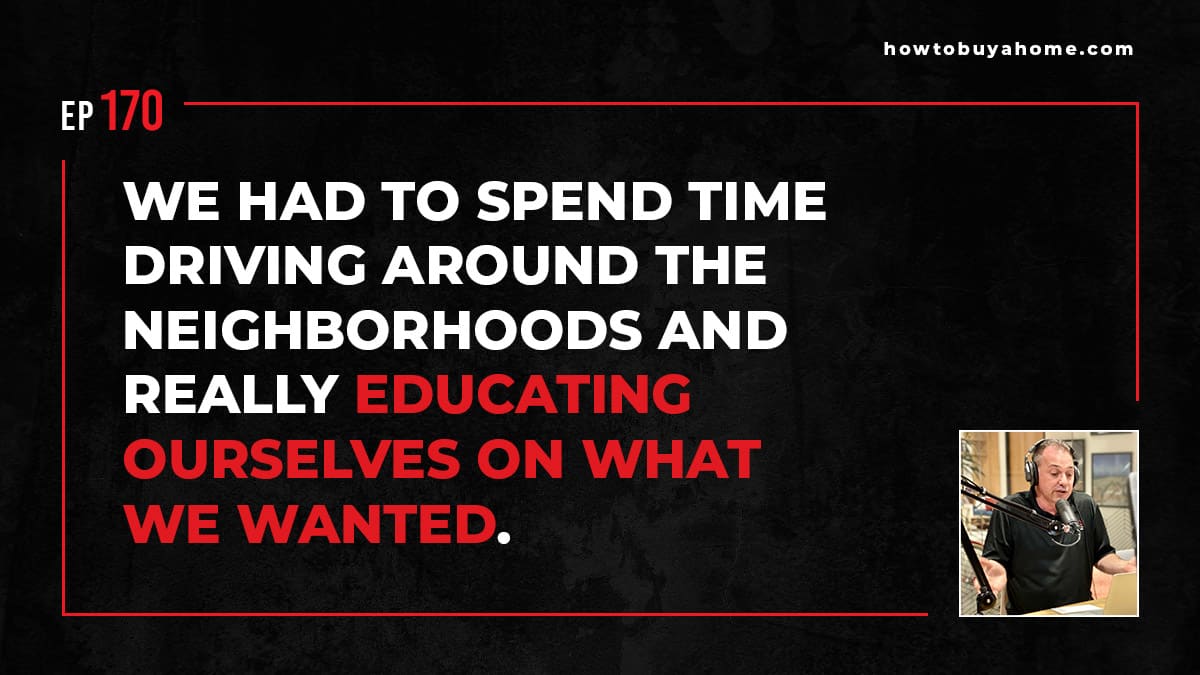 [19:05] Life Is Full of Surprises
Jeff and Cierra found the townhouse and wanted to put in an offer. So, they negotiated and did what they could to sweeten the deal, but ultimately the sellers went with a different offer. While Jeff and Cierra were crushed, their luck turned for the better. The previous offer fell through and they were next in line. So, they made the deal and here they are!