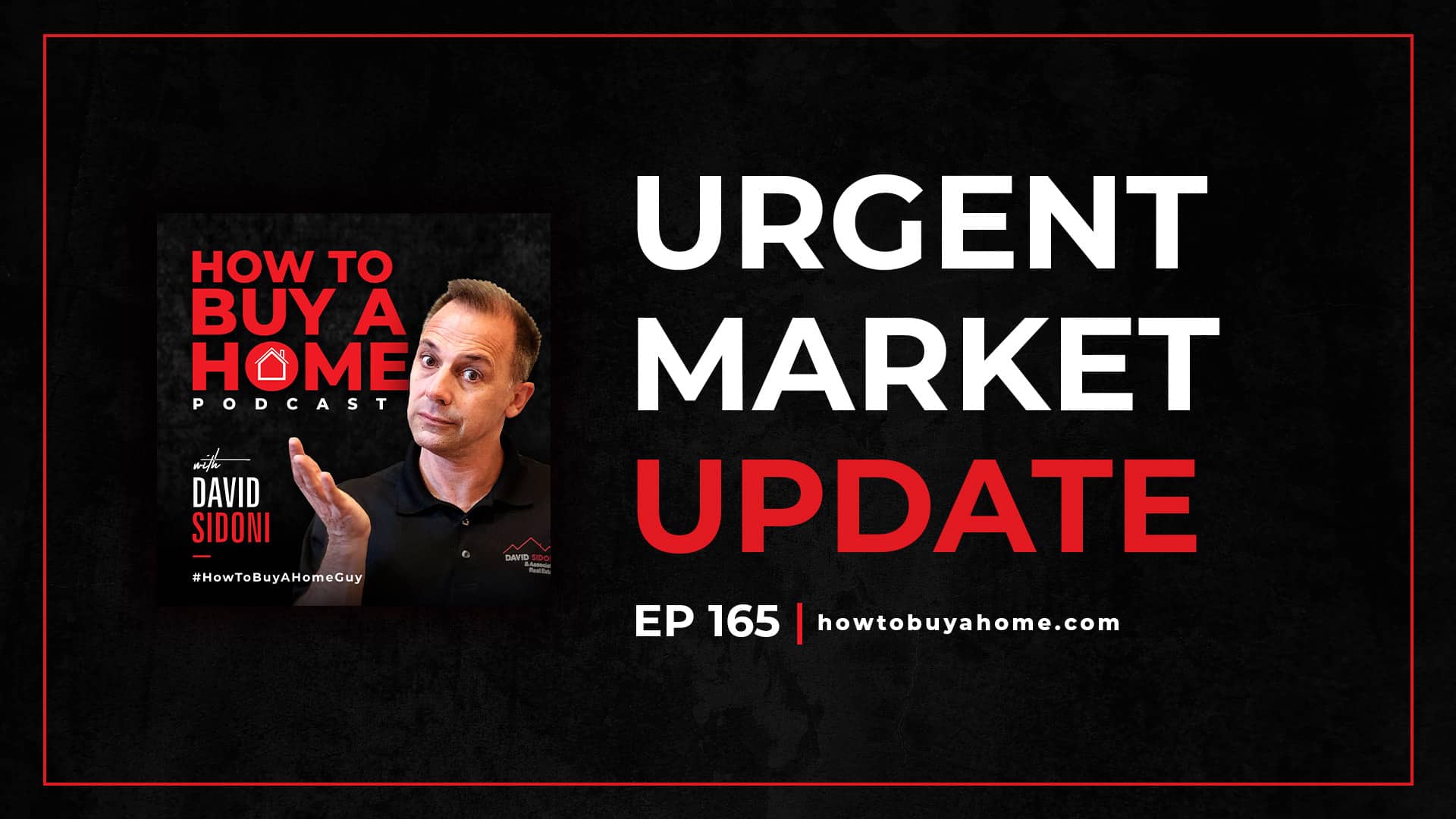 Shownotes:
David is back with a brand new housing market update… or is he? While the news and the data are refreshed for 2023, the message remains the same: NOW is the time to buy a home. Not later, not after the crash, not at the end of the year. NOW.
So, dive in with David as he drops some truth bombs about what you can expect as a first-time home buyer this year.
Here are some topics from today's discussion:
More examples of how history repeats itself
Home payments offer stability in uncertain times
Inventory is going to affect this year's market
Data and insights from experts
Episode Highlights:
[01:39] We've Been Here Before
We're back to the most important deciding factor in the housing market: our old friend, inventory. There will be far less homes for sale in 2023, causing bidding wars to erupt and prices to stay mostly where they are. According to unicorn realtors all over the country, things are looking just like they used to be. Some are seeing up to 30 OFFERS on one home and people are waiving inspections and contingencies left and right. To hear all the philosophy and details about how to interpret some of this data, go back and listen to ep. 70 and 73. Almost the same thing that was happening in 2022 is happening again in 2023.
[8:22]  What's Happening in 2023
If only the news was different, but unfortunately, here we are. The market isn't looking too hot. But, that means you shouldn't be listening to all those people trying to sell something. Take a look at the evidence yourself and listen to the real boots on the ground. That's it – podcast over. Just kidding!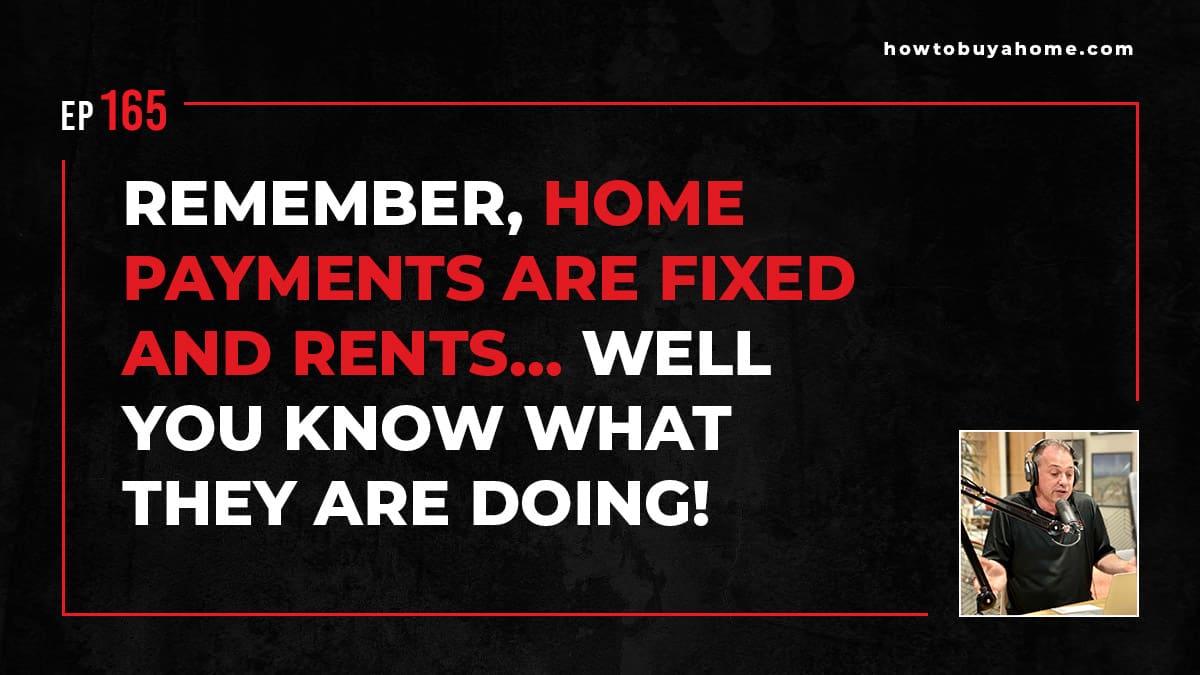 [13:00] Backing It Up With Some Facts
You may have heard that the market is supposed to correct this year, but there are some folks whose whole job is to look at the national data and they're sending out some interesting articles that you need to check out. With such a shortage of inventory and such a high demand for homes, things are looking intense. That's why this is an urgent message.
Resources Mentioned
How to Buy a Home Ep. 70: URGENT HOUSING MARKET UPDATE
How to Buy a Home Ep. 73: EMERGENCY Information AGAIN on 2022 Bidding Wars – And Your Realtor Representation