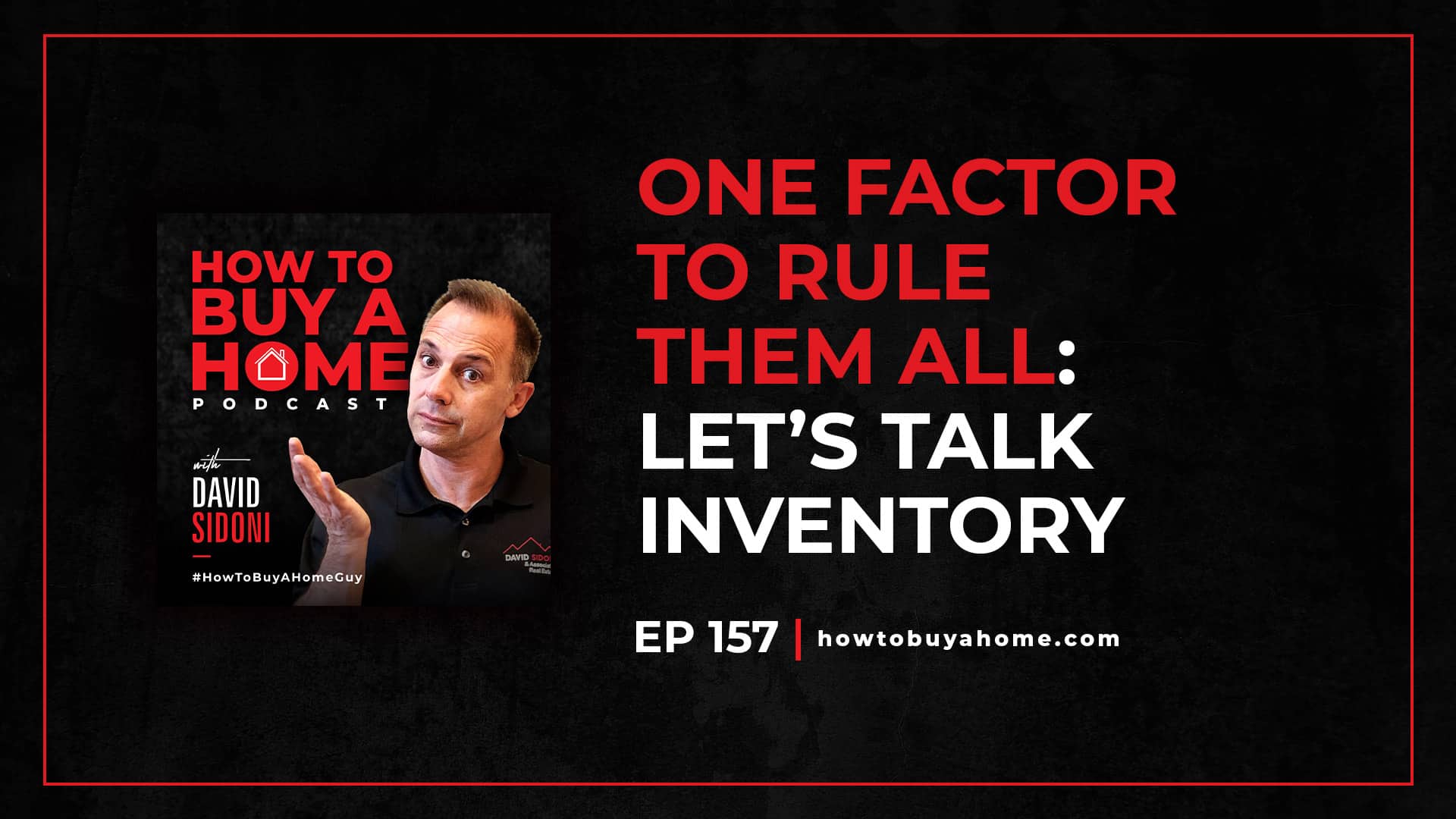 David Sidoni is back for part three in his 2023 housing predictions series. What's on the menu for this episode? INVENTORY. Jump in and listen to David as he discusses how construction, prices, and supply & demand are all playing a role in this year's outlook. Expert opinions, hard data, surveys… it's all there and David leaves no stone unturned.
Here are the biggest takeaways from today's discussion:
What the decreasing market means for inventory
Housing construction slowed down in 2022
What the experts predict about inventory adjustments this year
How new home buyers can make lemonade out of the market's lemons
Episode Highlights:
[02:14] We're Going Down, But Not Crashing
The market has a normal ebb and flow to it, so don't get too concerned about the decrease. The market will settle back into normal. Data is showing that inventory is still way below what it needs to be, so the basics of supply and demand will be skewed to demand because there's not enough supply to keep up. And, if the data continues to move in this direction, it's possible that the market will not settle back into a balance for another 7 years.
[3:20] New Housing Construction – What Are the Builders Up To?
Typically home construction has been able to balance out demand for homes. But, in 2008, the number of homes being built was cut in half, leaving the market 500,000 homes short every year for 4-5 years. 2012 and 2013 saw those numbers increase, but we're still several million homes short in comparison to the growing population.
A current decrease in "housing starts" could set inventory even farther back. Over the past 11 months, builder "sentiment" has declined, indicating that the folks in the industry aren't feeling too good about increasing supply because of the decreasing construction profit margins.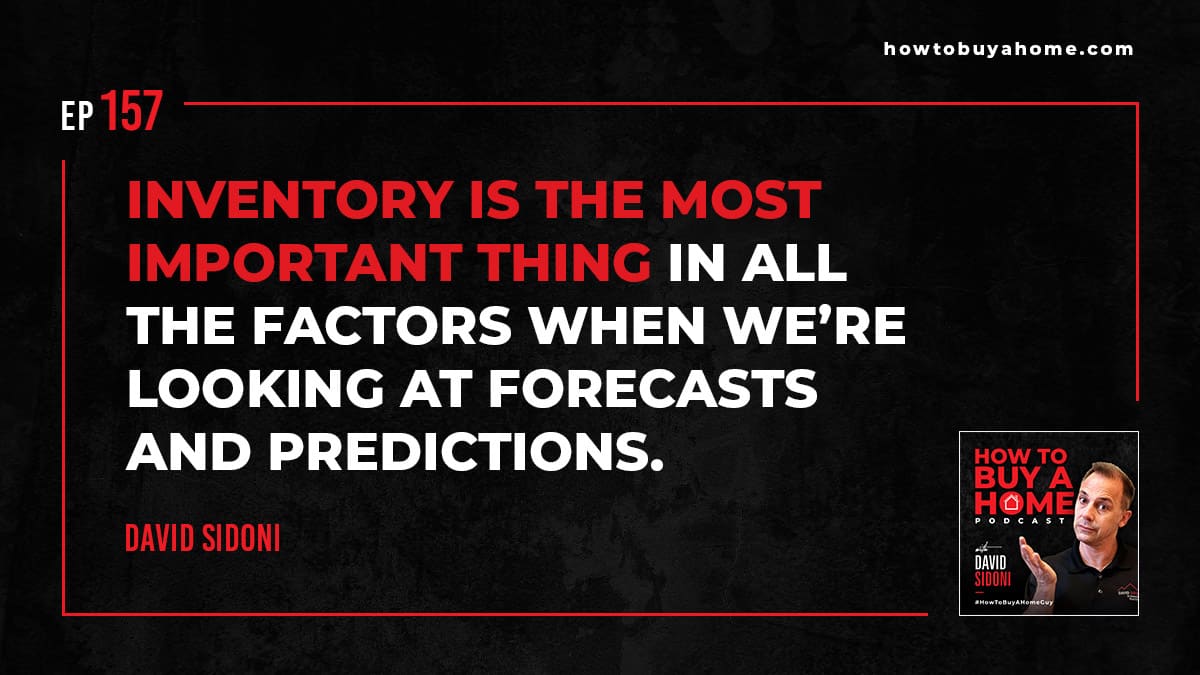 [11:45] Resale Inventory –  One Man's Sweet Deal Is Your Bidding War
Resale means that those folks who bought their home during the nice 3% interest rates put their homes on the market. How many will actually put up their house for resale, though? Most economists report that they will not put their houses on the market because of the extremely high interest rates for new home buyers. Some folks will still be selling their homes for the usual reasons (death, divorce, job changes), but this supply will NOT meet demand.
Resources Mentioned:
https://www.usatoday.com/story/money/personalfinance/real-estate/2022/12/15/housing-market-six-experts-2023-real-estate-industry/10881757002/
https://www.redfin.com/news/housing-market-predictions-2023/
https://www.realtor.com/news/trends/2023-the-year-of-the-homebuyer-our-bold-predictions-on-home-prices-mortgage-rates-and-more/
https://www.inman.com/2022/12/28/the-2023-housing-market-a-real-estate-reckoning-is-at-hand/
https://www.bankrate.com/real-estate/housing-market-predictions-2023/